Logiwaste ensures secure, reliable operation of our customers' automated vacuum waste collection systems by offering solutions for operation and maintenance with service levels to match the needs of each.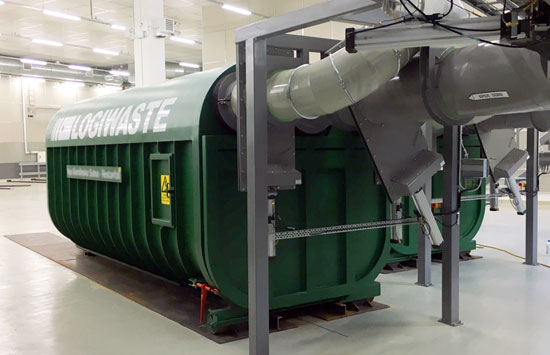 Simple and secure
We make owning an automated vacuum waste collection installation simple and secure. We understand the systems and technologies in the various makes of automated vacuum waste collection solutions on the market.

Logiwaste therefore offers a broad toolbox of services, starting with the most basic steps to taking overall service and operating responsibility for a complete solution, including optimisation and energy efficiency.

We consult with our customers to find the right service level for long-term cost efficiency and operating reliability for the installation.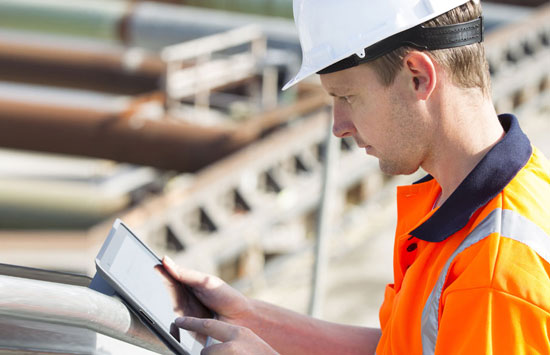 Planned maintenance
Logiwaste helps customers create a preventative maintenance plan for their automated vacuum waste collection installation. Conducting maintenance at set intervals minimizes wear and extends lifespan, while reducing the risk of operational interruptions.

This includes a complete list of spare parts to ensure both short and long-term operating capacity with critical components. Together, we review critical components and products to keep in stock enabling quick replacement or swap-and-repair, which minimizes operating interruptions.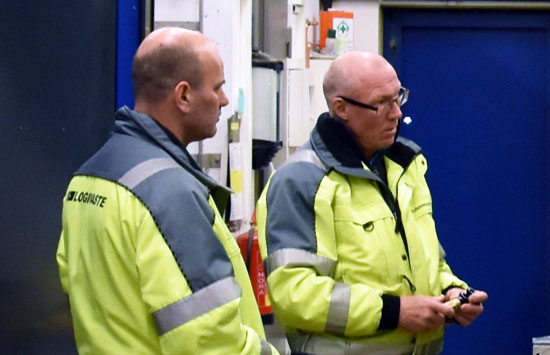 Repair and corrective action
Logiwaste has a complete offering of services for repair and corrective services. This involves corrective action, repairs, and replacing components. Logiwaste can offer on-call services with short response times to get our service technicians on-site. We provide staff who have the right skills to match the problem.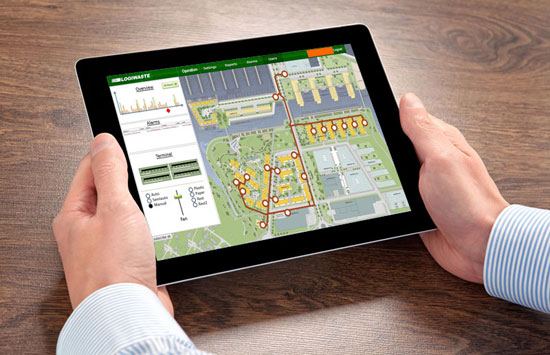 Operational management
Logiwaste offers customized solutions for daily operation of the automated vacuum waste collection solution. This includes everything from a full turnkey solution where Logiwaste takes complete operational and performance responsibility over the installation with on-site staffing, to remote monitoring and control in the case of interruption.